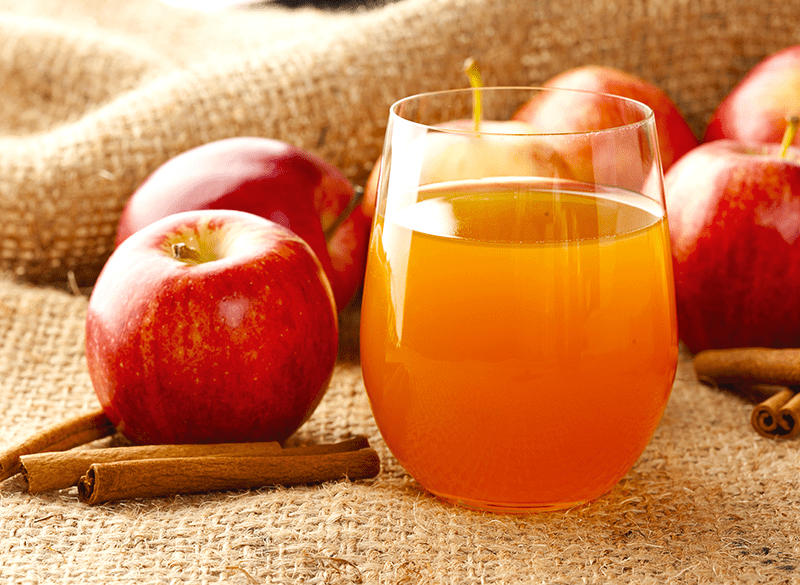 Which one of your wine making kits would I buy to make a basic Apple Cyser recipe? And a list of other ingredients needed. Thank you Janet
Name: Janet N.
State: CA
—–
Hello Janet,
Without a doubt you will want to get the "Your Fruit!" Wine Making Kit for making apple Cyser. This wine making kit has been designed for beginning winemakers that will be using their own fruit instead of a wine concentrate – in your case, the apple juice. It works great for making wines from strawberries, blackberries, cherries, peaches, watermelon… the list is endless. And yes, it will work great for making an apple Cyser recipe.
This starter wine making kit includes all the essential wine making ingredients you will need to make almost any fruit wine. The wine yeast, nutrients, sanitizers, etc. It also comes with two wine making books. One of them containing 100 wine making recipes; the other contains great insights to making homemade wine. A complete list of what's in the wine making kit is on our website.
Coming up with an basic apple Cyser recipe is easy. Sense apple Cyser is basically an apple mead, essentially what you are doing is making an apple wine recipe, but instead of adding the sugar it will call for, you will be adding honey in its place. So basically, you can take any apple wine recipe and turn it into an apple Cyser recipe.
Because honey is not all sugar – it has some moisture or water in it – you will need to add more honey by weight than the wine recipe calls for in sugar – usually about 20% more. In the case of our apple wine recipe, you would want to take out the 5 pounds of sugar called for, and replace it with 6 pounds of honey. This is all that is needed to turn it into an apple Cyser recipe. Apple blossom spun honey would be idea but is usually cost prohibitive at 6 pounds. Barring this, clover or wild flower honey will work fine.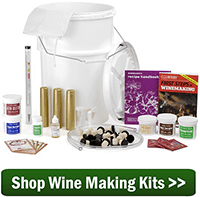 Apple Cyser Recipe
(Makes 5 Gallons)
You can follow the wine making directions on our website or the directions that come with the starter wine making kit.
And that's how to make apple Cyser. Get the "Your Fruit!" Wine Making Kit; convert the apple recipe into a basic apple Cyser recipe and follow the wine making directions. Also realize that you will have some left over wine making ingredients for making future batches of wine. This could be use to make another apple Cyser recipe or some other fruit.
Best wishes, and happy wine making,
Ed Kraus
—–
Ed Kraus is a 3rd generation home brewer/winemaker and has been an owner of E. C. Kraus since 1999. He has been helping individuals make better wine and beer for over 25 years.