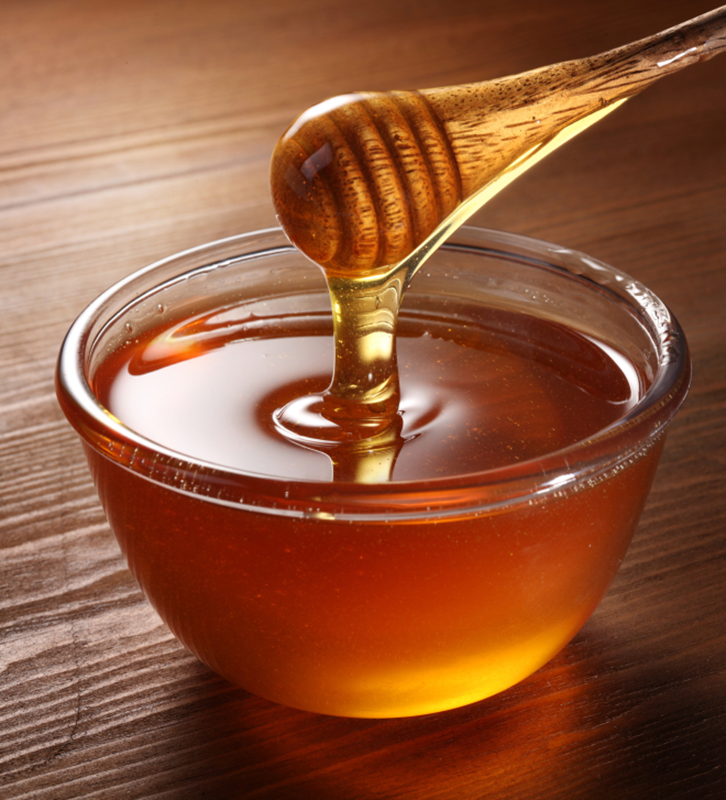 Somewhere on your website you suggest sweetening wine with honey rather than with cane sugar.  This raised my interest and I was curious if there was a "proper" way for doing this.  Since the honey is quite thick, should it be "thinned down" before adding?  Mixed with wine (or small amount of water) prior to adding to the batch?  Or even heated slightly to make it thinner?  Is there anything in honey that could cause some instability or cloudiness in the wine?  By this point in the process I will already have added potassium sorbate.  Can I bottle the wine immediately following the sweetening?
Thank you for your assistance.
Carl S.
—–
Hello Carl S.,
Thank you for your curiosity and your questions.
I think adding honey is an excellent way to back-sweeten a wine. It is a powerful weapon in the home winemakers' arsenal and one that is too often ignored. Many times over the years I've used honey to make some remarkable wines. Two that come to mind: a raspberry wine that I sweetened with wild flower honey and a blush Zinfandel that I sweetened with raspberry honey. Both were very memorable wines.
There are a couple of basic guidelines that need to be followed when using honey to sweeten a wine, but all-in-all it is a very simple process.
As is the case with sweetening any wine you need to add potassium sorbate as a wine stabilizer, otherwise the new sugars from the honey will start fermenting again. Not only with this delay bottling the wine, it will remove all the sweetness you've just added.
You also need to make sure that the honey has been pasteurized. Adding honey to a wine that is still wild or raw is a no-no. These impurities will have an environment to grow in once added to the wine. The eventual result is a spoiled wine. If you are not sure if the honey is pasteurized. You will need to pasteurize it yourself. This can easily be done by mixing the honey with equal parts of water. Then slowly heat the mix to 145°F and hold at that temperature for 30 minutes.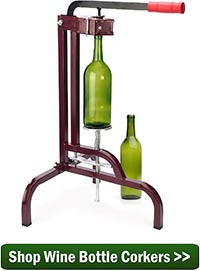 As far as incorporating the honey into the wine, there are no surprises. Honey blends very easily with wine, even at room temperature. If you wish, you can blend the honey in a gallon of the wine first, then blend that mix in with the entire batch of wine, but it's not really necessary.
Using honey to sweeten a wine is one of my favorite wine making tricks and one you should explore if you are wanting to learn how to make the best wine you can. The herbal characters of the honey can add greater depth and complexity to a wine.
Happy Wine Making